Mothership is a marketing project myself and students–Michael Bargamian and Lindsay Beckworth, from my graduate program worked on. The project started by doing intensive market research and studying Sony's Playstation. After we did this, we were then tasked with making a fake competitor to undercut Playstation's weaknesses. Our fake competitor, "Mothership," focused on the larger PC steam library, and finding a way to bring that library to traditional console gamers. I took charge of developing the visual branding and assets needed for our presentation. This included the logo design, the presentation, advertisements, etc. Below is a sample of the visual work I did.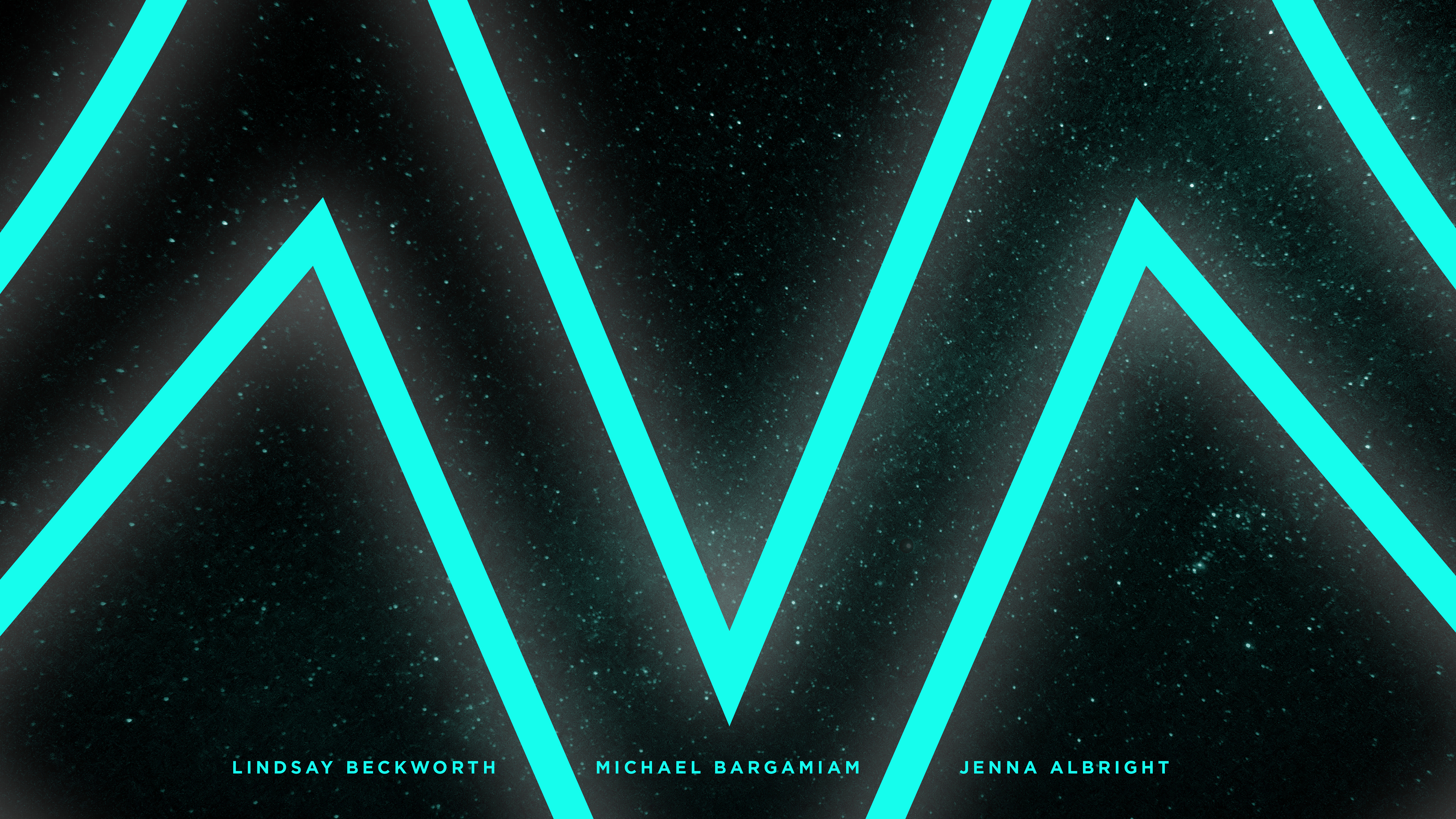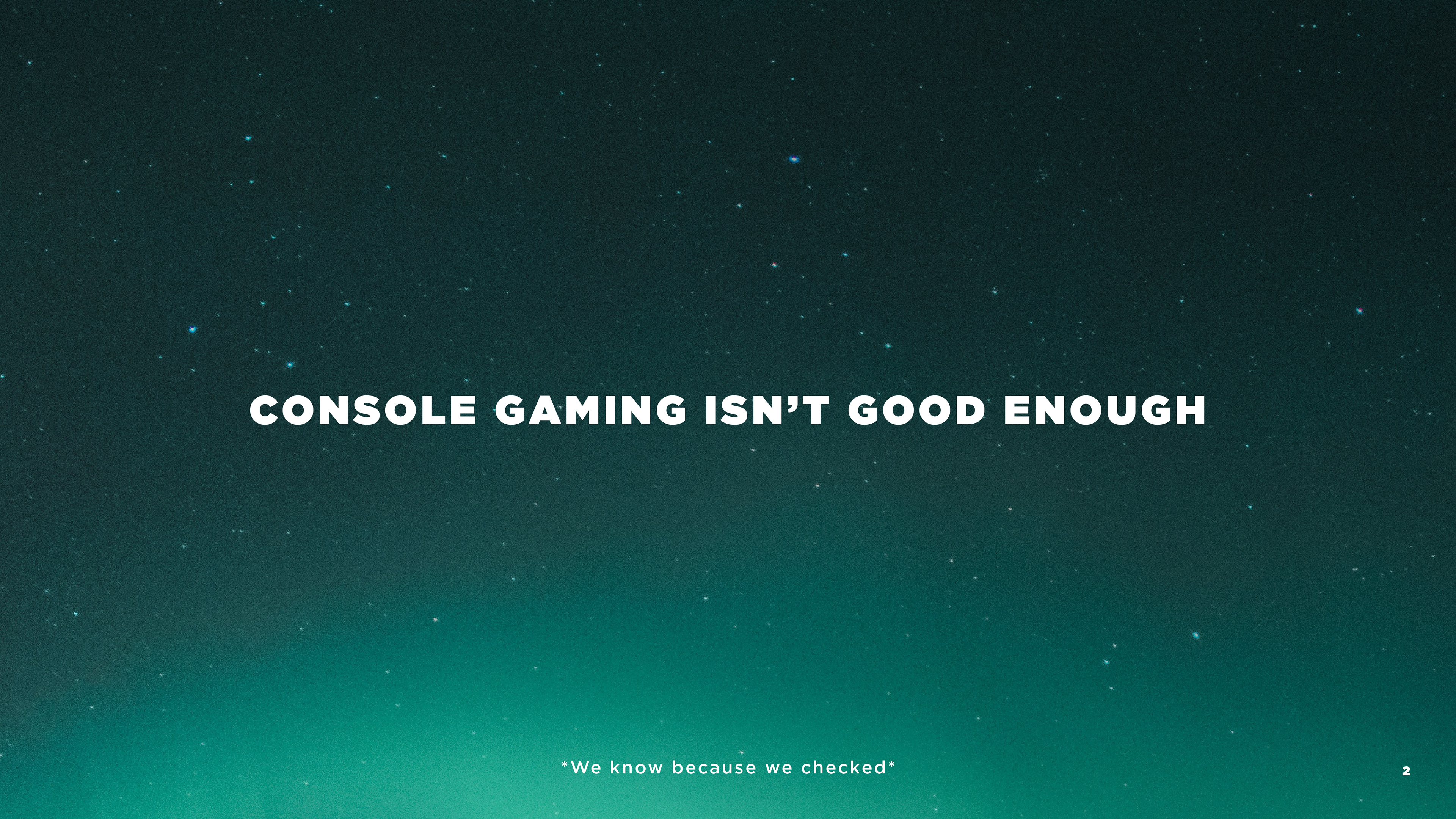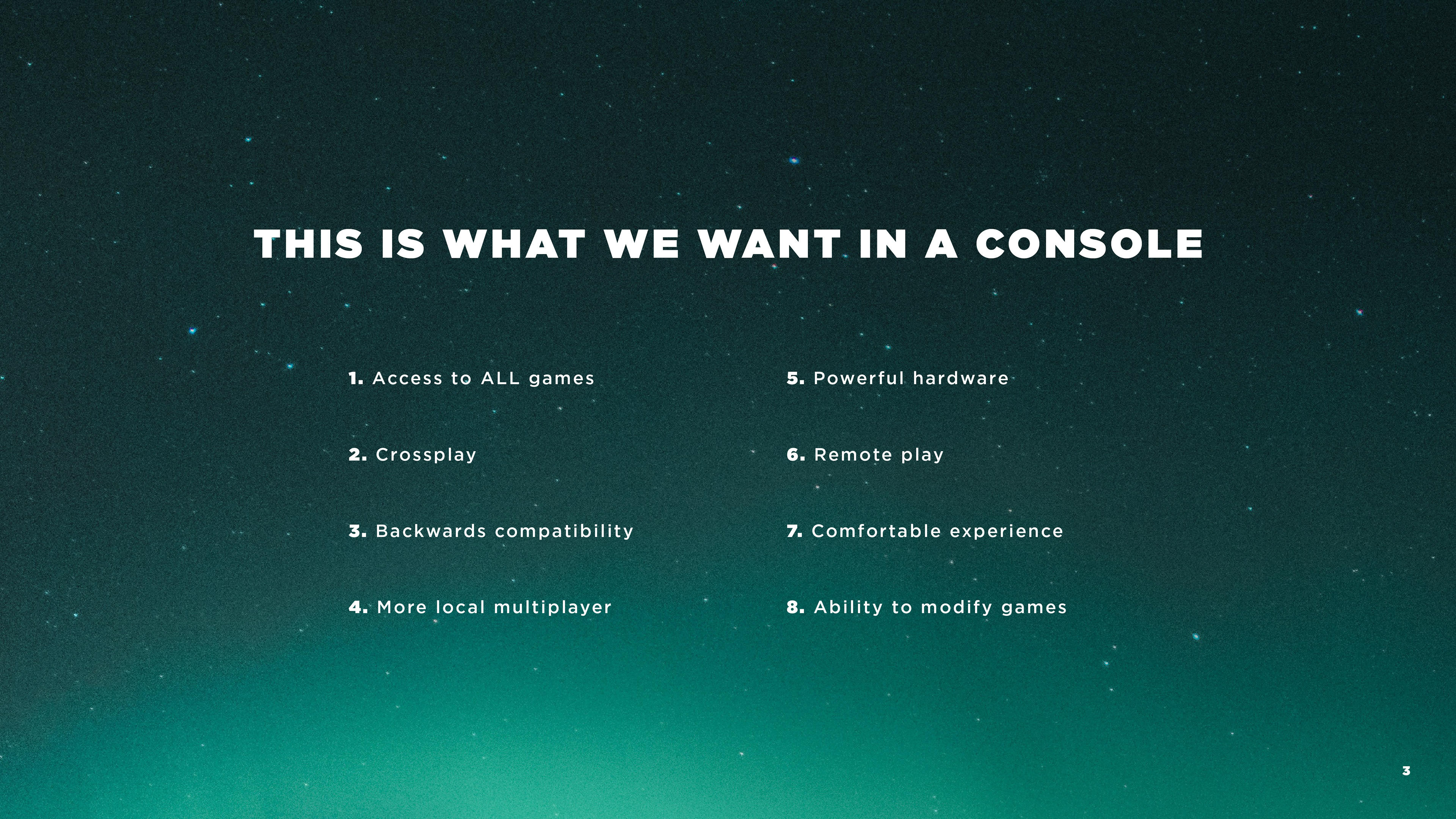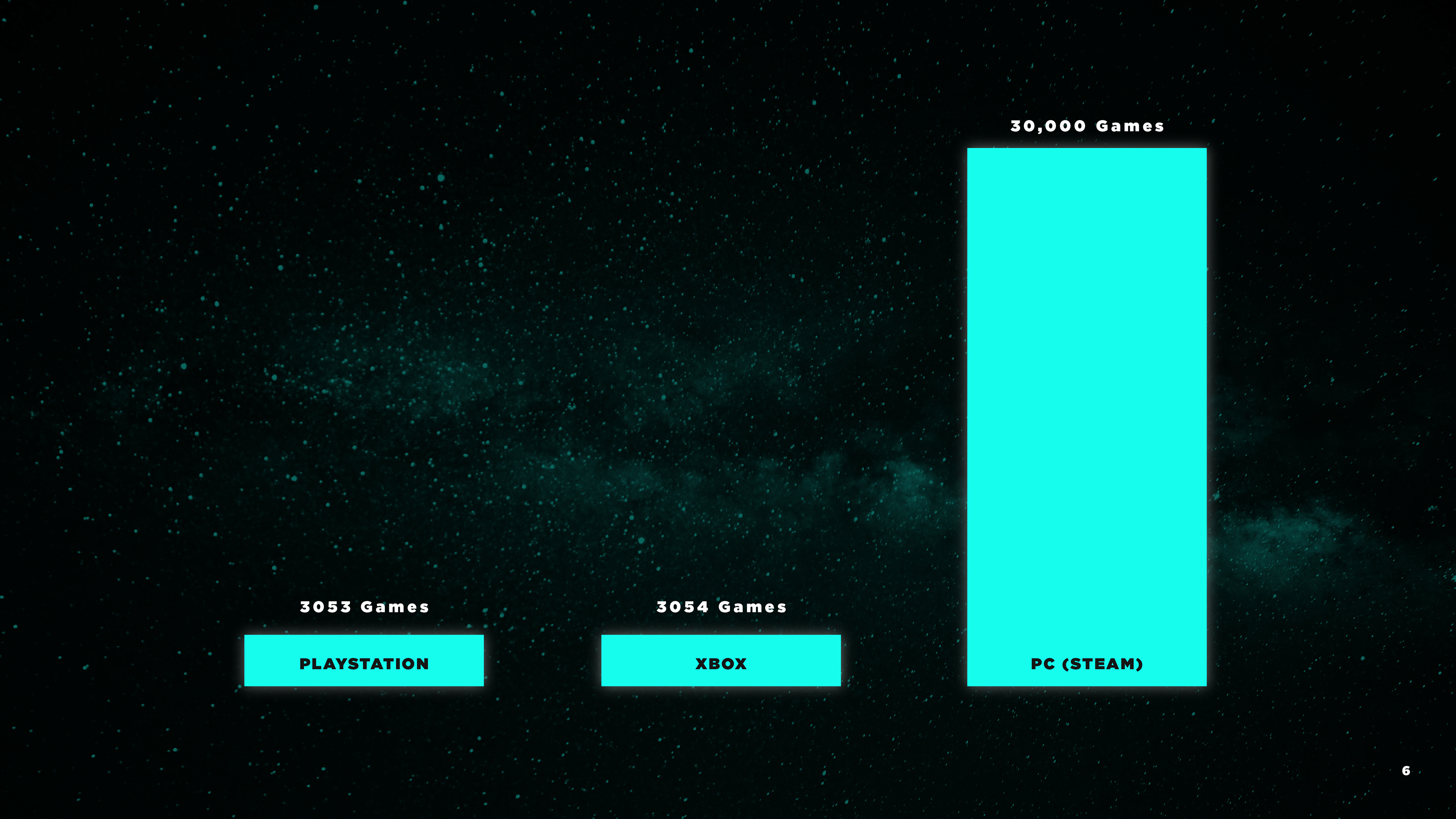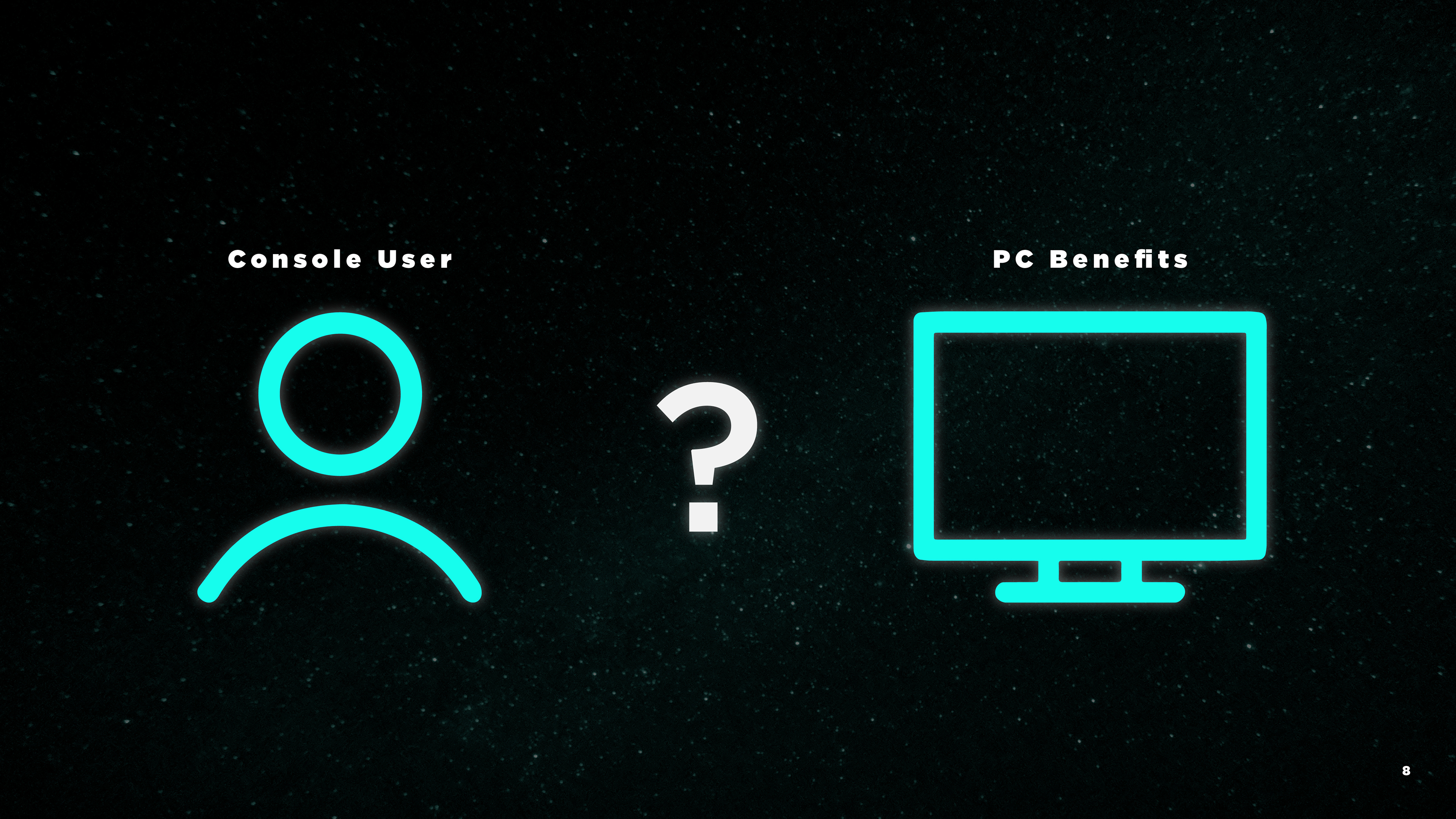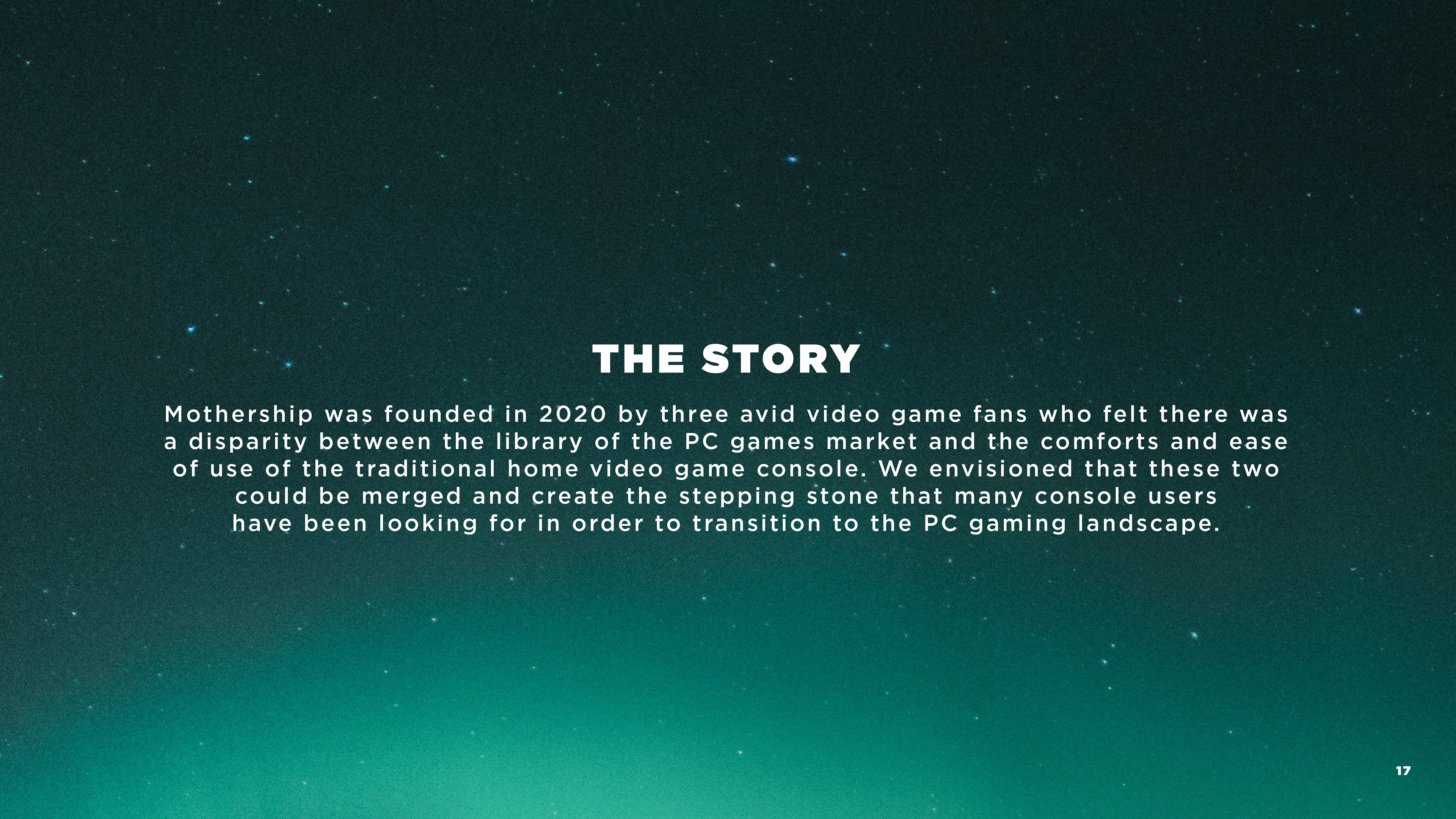 Sample presentation design.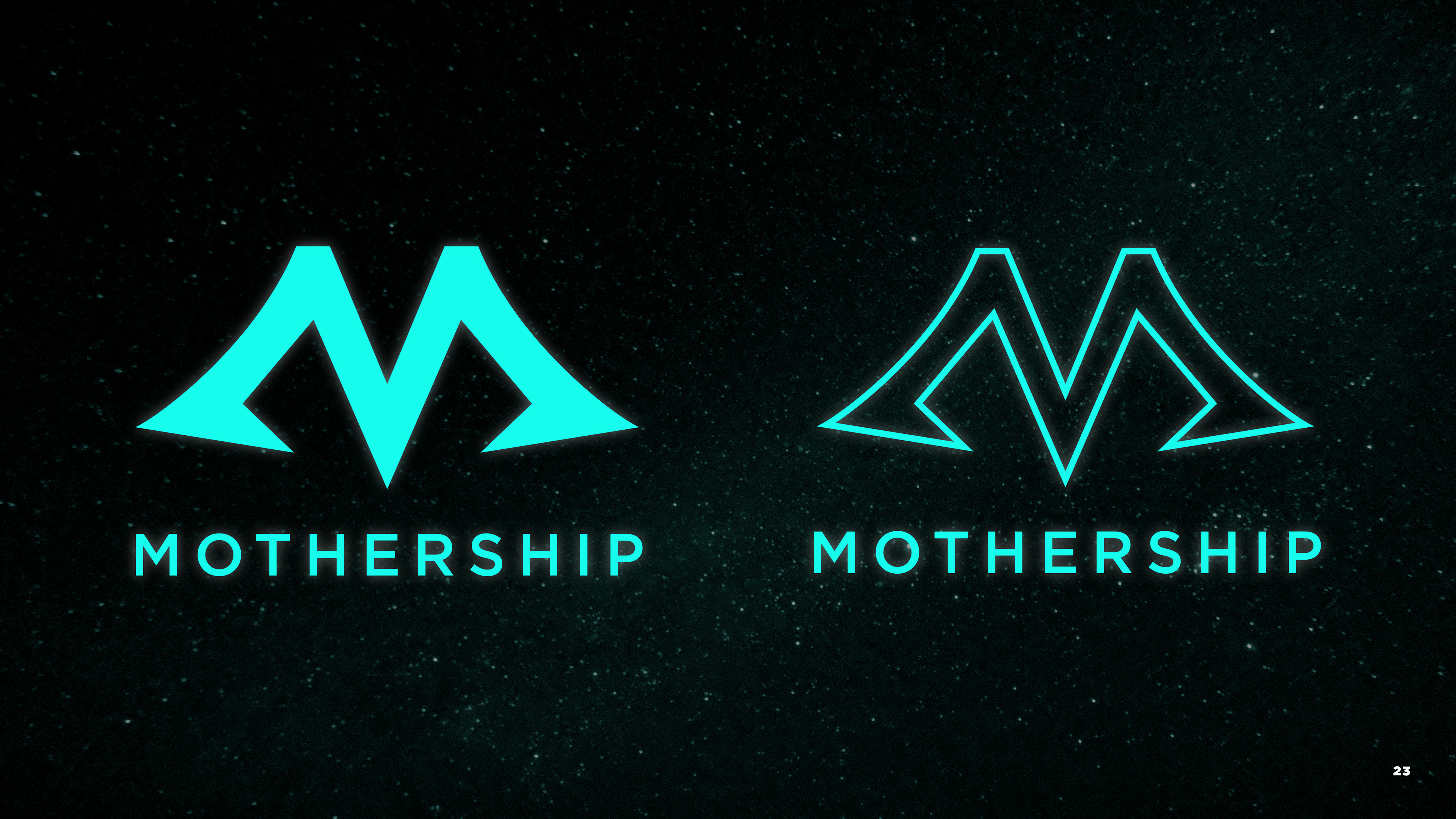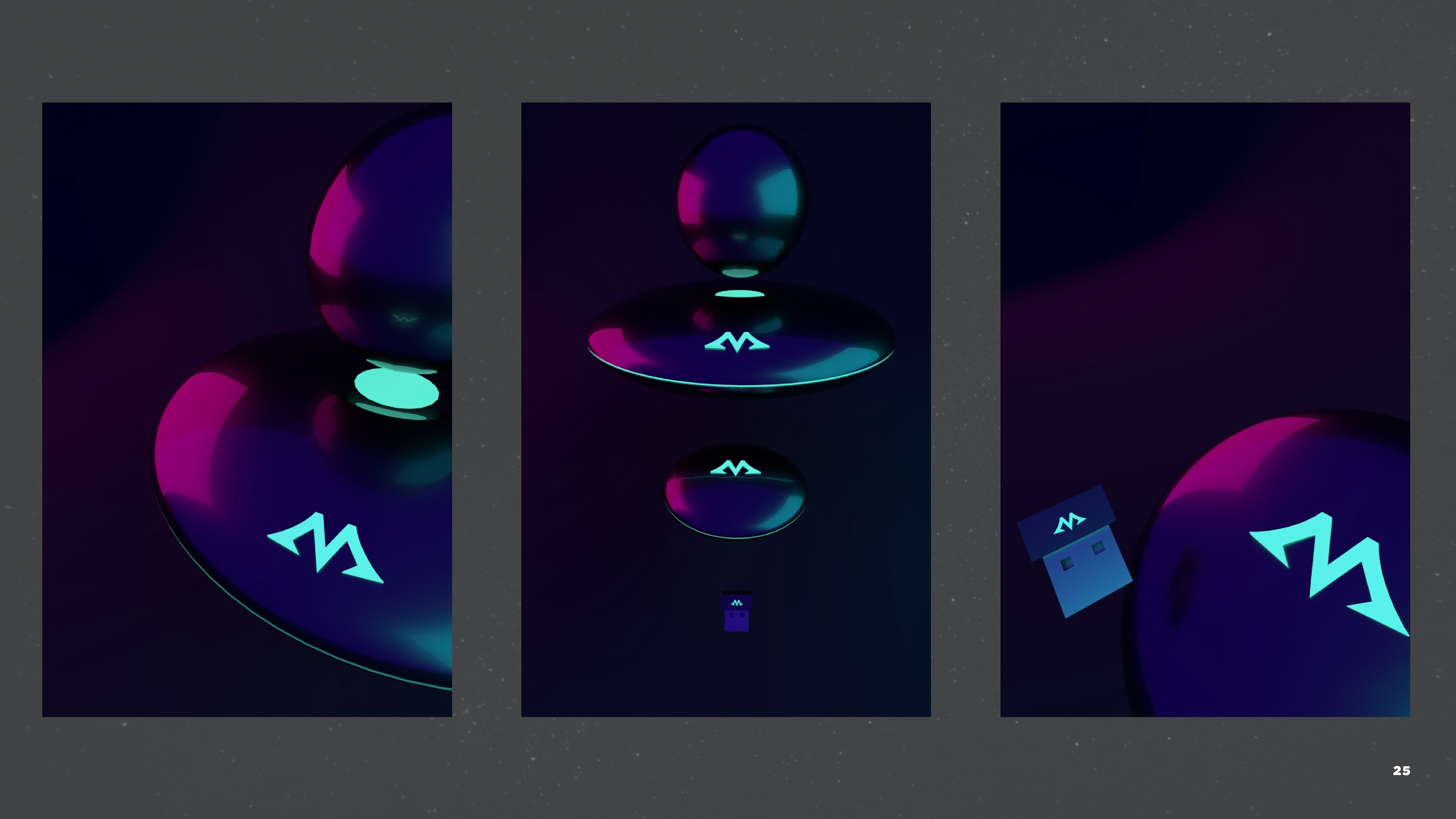 The Mothership "M" is meant to feel like the classic UFO saucer shape, while also echoing retro sci-fi design. This theme is also represented in our console design–3D modeled by Lindsay Beckworth.